Meet Us at
GITEX Dubai 2022
Future-Proof Your Enterprise with Digital Transformation.
Schedule A Meeting In Advance.

Sheikh Rashid Hall - F40 INDIA Pavilion Stand : 006 | October 10 to 14, 2022
Sheikh Rashid Hall - F40 INDIA Pavilion Stand : 006
October 10 to 14, 2022
Years of Mobile App
Development Experience
Enterprise Mobility Projects
Successfully Launched
In-House Team of Mobile App
Developers
Codes Stored
in our Library
NMG powered tech startup that is now a NASDAQ-listed company
Adaptive was founded by Stephen DelVecchia, with more than two decades of experience and a great professional track record at companies like Corbis Corp., Barnes & Noble, Inc., etc. He headed Barnes & Noble, Inc. and Corporate Resource Services, Inc. to become publicly traded companies at NASDAQ. In 2012, he began his journey of building Adaptive Professional Solutions, an online marketplace designed specifically for temporary accounting and finance professionals that disrupts the staffing landscape. In 2018, Resources Connection, Inc. (RGP) officially acquired this company.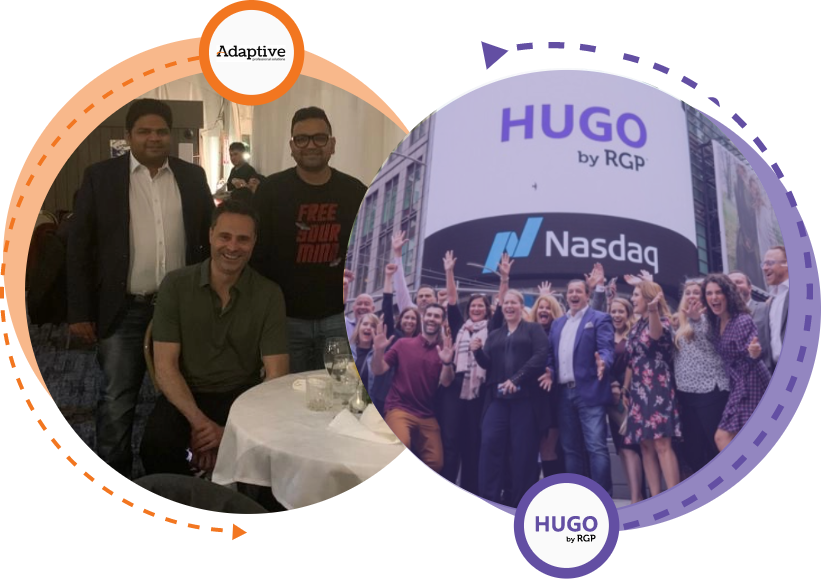 Video Background. Click to change options.
This block is visible only in page builder. You can place this block in any position. Add only one video background for one section. Please don't set any different background (color, image, gradient) for section.
"What set NMG apart from other companies was their experience in managing complex programs and their strategic insights in the B2B segment. They did an excellent job throughout the whole project and provided a level of assurance and comfort in their abilities that others could not match"
Steve Delvecchia
VP Digital Engagement,
Resources Connection Inc.
(NASDAQ Listed)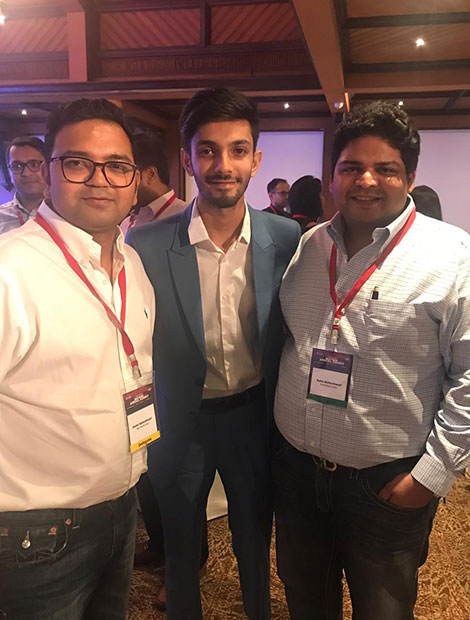 Press Release
NMG to Participate in the Largest Tech Expo in the Middle East - GITEX Global 2022, Dubai
Sep 14, 2022
GITEX Global 2022 is all set to take place in Dubai with its huge showcase of enterprise solutions between 10-14 October 2022.
Learn about the latest happenings in the tech world, such as 5G, Artificial Intelligence, the Metaverse, Cloud & Edge, Cybersecurity, Fintech, Blockchain, Data Analytics & Smart Cities, and much more. GITEX Global 2022 invites over 4000+ exhibitors, 800+ startups, and 1000+ speakers from 170+ countries.
Awards And Certifications
Top Mobile App Development Solution Provider
NMG creates native, hybrid and interactive mobile apps for businesses with complex goals and challenges - across platforms and devices. Our mobile interfaces are focused to portray a visual language to your customers, synthesizing the classic principles of good design with technology.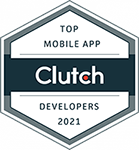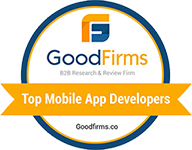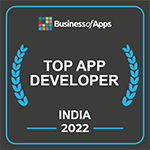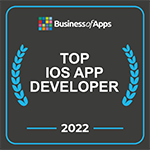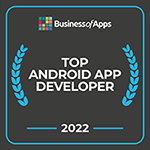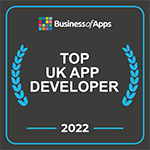 at Gitex Dubai
Meet Our Representatives

Enterprise Software
Development
Create complex enterprise software, ensure reliable software integration, modernise your legacy system.

Mobile Application
Development
Hire Ios & Android developers to build Native, hybrid & interactive mobile applications for businesses.

Ecommerce
Development
Our ecommerce solutions include dozens of features to optimize for conversion and turn shoppers into buyers

Saas App
Development
Sustainable, Secure & Scalable SAAS Apps with in built tracking and analytics to measure your customer behavior

Testing


Services
We offer a comprehensive range of manual and automated testing services for software, mobile, and web apps, adhering strongly to the best industry standards. Our professional software team focuses on offering quality testing services that helps you boost your ROI.

Seo & Conversion
Optimization
Your corporate websites are search engine friendly and completely optimized for conversion right from the start. All keywords targeting, html coding standards & form best practices are in place.
What We Offer
Technologies

Php Development
Full cycle PHP services with agile methodology to build high performing sites & apps at low costs

Python Developers
Hire our software developers for building applications using latest technologies and frameworks

Java Developers
Hire Java programmers with excellent skills in Java & JavaScript technologies like React JS, Angular JS, etc.

IOS App Development
Develop IOS apps that will open the doors to a huge customer base who is now cross device functional and always on the go.

Android App Development
Develop a stable and secure android apps that will ensure error-free development of apps for end users and extend your reach with the power of "IoT".

React Native
Create hybrid mobile applications, using React Native, within a Node.js environment and communicate to the client side through a RESTful API.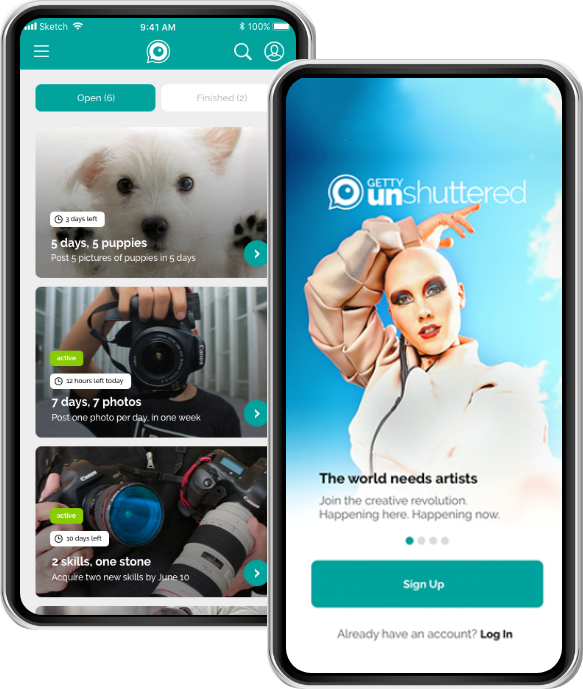 Produced by the J. Paul Getty Museum in Los Angeles, Getty Unshuttered is a positive community for teen photographers like you to share your unique view of the world, grow your skills, and build your portfolios. It's free to use and ad-free, too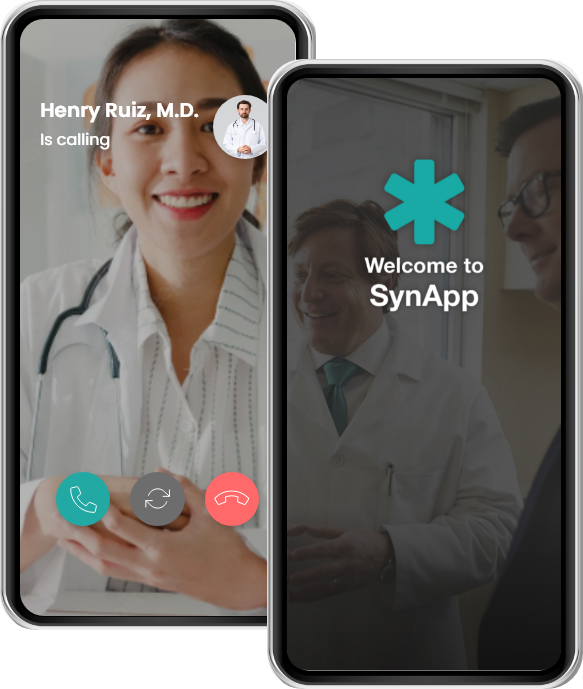 It is a medical chat platform where medical workers communicate within their facility as well as other facilities.
Medical workers will communicate via chat, audio and video call. App has security features to protect sensitive material sent in the app.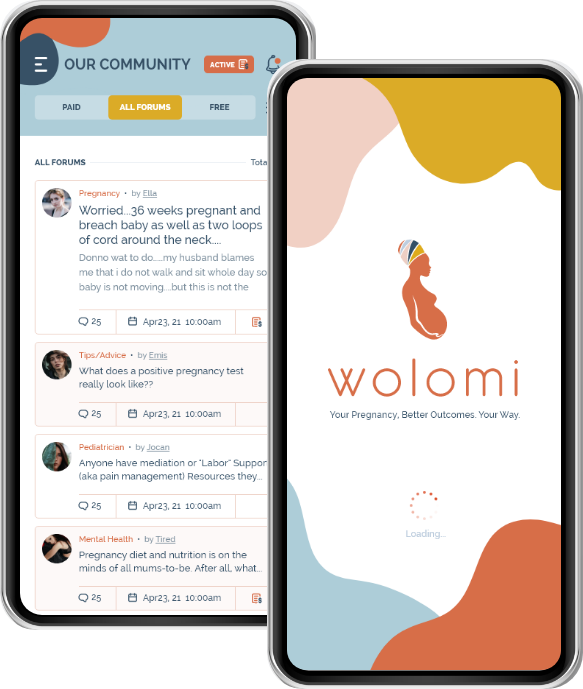 The wolomi app is an educational and supportive resource for women of color who are pregnant or new mothers. Wolomi is a community of women of color creating an empowering journey for modern-day mothers to be navigated the health care system for better outcomes. Everything is on the same convenient platform.

Music licensing and live streaming platform to facilitate music licensing by independents and small artists. Musicbed is all about enabling artists to do what they love while providing filmmakers and production studios with an inspiring selection of music to license for their projects
Clients Reviews
Clients Who Trust Us
" Their level of understanding of our business model really stood out to us. I often said that they understand our operation better than our own employees do. They communicate well in writing and on phone calls. They were very responsive and able to make adjustments and troubleshoot very quickly."

" We chose to work with NMG after interviewing/vetting ten web development companies from around the world. NMG won our business because of their deep understanding of .PHP and web design. The team is highly qualified and talented. The attention to detail is excellent. Choosing to work with NMG has been one of the best business decisions our company has made in 10+ years."

" NMG provided a level of assurance and comfort in their abilities that others could not match.By consistently delivering high-quality work, NMG Technologies contributed to an effective and greatly improved website. I praise their cutting-edge design strategies, thorough research, and willingness to implement feedback."

" NMG Technologies did an excellent job throughout the whole project.They impressed by developing a thorough strategy and communicating effectively with the previous developer. They were stepped into an unfinished, poorly executed project and delivered an outstanding product for launch. Their professionalism, organization, and timely delivery set them apart."

" The NMG team is not only very hard working but goes above and beyond to deliver the best possible outcomes.NMG Technologies was professional and dedicated to delivering high quality results. They offered responsive and engaged customer service, routinely going above and beyond to rectify any issues. The team suggested new ideas, gave honest feedback, and became an invaluable part of the creative process."

" What set NMG apart from other companies was their experience in managing complex programs. NMG Technologies provided a detailed specification document and appropriate software solutions from the outset, delivering results very close to the original proposal. The team was available to discuss issues, replied promptly to emails, and provided constant updates."

" NMG's quality of work and methodology were top-notch. They put together a very well-structured team.NMG delivered an effective, client-focused website that met all of the original requirements. They also stood out because of their excellent customer service, responsive daily communication, and reasonable prices."

" I found them responsible, timely, and diligent. NMG Technologies effectively managed the development of multiple sites simultaneously, remaining agile and responsive to day-to-day requirements. They provided open communication and quickly implemented feedback."

" They were very flexible and responsive throughout the whole thing. Within four weeks of going live, the campaign generated qualified interest from over 400 companies. NMG Technologies accomplished the entire project within three months and under budget. The team provided strategic insights into the B2B segment and daily updates on nominations."

"What set NMG apart from other companies was their experience in managing complex programs and their strategic insights in the B2B segment. They did an excellent job throughout the whole project and provided a level of assurance and comfort in their abilities that others could not match"
OUR CLIENTS
NMG is used by 300+ businesses and brands
We're full service which means we've got you covered on design and content right through to digital.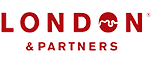 About NMG
NMG is a global full-cycle software development company building advance websites, software and mobile apps using latest technologies since 2008. We are working with more than 300 smart business owners and entrepreneurs who are looking to take their businesses to the next level.
Team NMG
We are a passionate (and very friendly!) group of over 100 consultants, nerds, engineers and creative types from many different backgrounds. We love working, learning and playing – but our greatest satisfaction comes from watching our clients make (much) more money using our (awesome) software's
Why NMG
The great experience of project development starts when you have a team following processes with personalized setups for your business. With 14+ years of experience, 500+ clients and a 100 people team, we take pride in building strategies and processes that work for you.

Copyright © 2008 - 2022 NMG